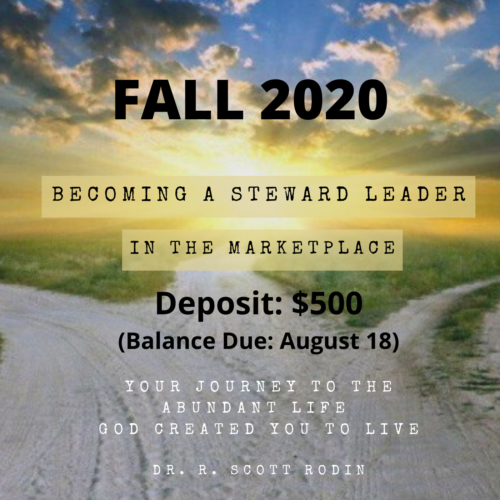 Becoming a Steward Leader in the Marketplace Fall 2020 (Deposit Only)
$500.00
Secure your spot for the National – Becoming a Steward Leader in the Marketplace cohort beginning September 1, 2020 and ending November 23, 2020.
By choosing this option, you will secure your spot in the cohort by paying the $500 deposit and agreeing to submit the $1475 before August 18, 2020.
Our team will reach out to you with follow-up information closer to the start date.